DomDetailer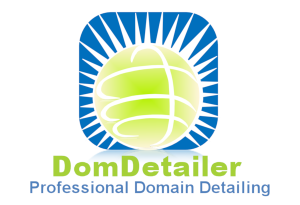 When dealing in aged expired domain names it is very important to know what you are buying or selling but paying for a Majestic and Moz account every month can be very expensive. DomDetailer is here to put an end to this.
DomDetailer gives you the ability to check the important Moz and Majestic stats for any domain without having to have an account at either site, saving $150 per month or more.
DomDetailer will get the following stats for any domain:
Majestic Links
Majestic Referring Domains
Majestic Citation Flow
Majestic Trust Flow
Moz Links
Moz Domain Authority
Moz Page Authority
Moz Rank
Moz Trust
DomDetailer is really a one of a kind type software / service which can be integrated into other software and services to find the important domain metrics. Get started right now for as little as $22.